IT Management for Businesses That
Want Responsive, Friendly, and
Affordable IT Support
As a business leader, you know that IT issues can be time consuming, stressful, and expensive. You might think your business can't afford the managed IT services that are required to have a network that us effective, efficient, and reliable for you.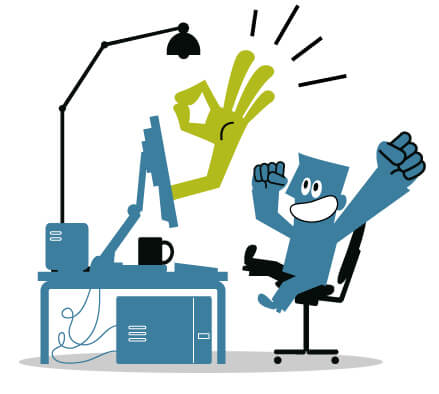 Opti-Vise IT partners with your small to medium-sized business to keep your network running smoothly and at peak efficiency. We partner directly with you to develop the best network management plan to fit your unique business needs. Our team of experienced technicians will proactively manage your company's network, respond to IT issues quickly, and effectively communicate and strategize with you to provide high network performance that will drive high performing success for your business.
5 Key Components To a Successful
IT Management Solution
We utilize 5 components of network management in all our managed IT service packages: IT Strategy, Support, Services, Hardware, and Projects. No matter the size of your business or level of partnership, with Opti-Vise you will have access to all 5 of our effective IT components!
You will receive strategy planning sessions with our experts to discuss and determine IT needs that will benefit your business and your network.
24/7 onsite and offsite reactive support provided by our experienced team of technicians and access to a vendor liaison to communicate on your behalf.
Access to a variety of services that are proactive, reactive, and provide security and productivity that influence your day-to-day business operations.
We will manage all the purchasing, lifecycle management, and asset tracking for all your hardware.
We will work with you to accomplish big IT projects through consulting, implementing, and budgeting.
Why Do I Need Managed IT Services Anyway?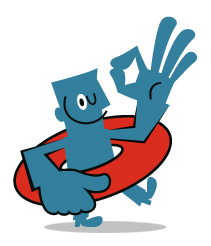 IT disaster is inevitable when networks are out of date, not managed proactively, and not prioritized by reactive IT repair technicians with whom you have no relationship. It is a recipe for disaster.
Don't Risk:
Emergency Repair Charges
Significant Downtime

Costly Data Loss
With managed IT services, businesses have peace of mind.
Your IT will be managed by a team of friendly technicians who are available 24/7 to meet your needs and solve your problems. Your IT will be proactively managed to avoid disasters and be equipped to react to disasters when they do strike. Your IT budget will be predictable and affordable with no fine print or outrageous fees.  You will receive an IT business partner that understands your unique needs, communicates in terms that are easily understood, and makes your network a priority. With managed IT services, your IT will function at peak performance, allowing your business to grow and succeed.
Prices and Packages -
A Plan for Every Budget
Confused about what IT should cost you?
Tired of getting hit with unexpected charges and fees?
Lacking confidence when making decisions about current IT services?
We offer 3 specific partnership agreements, designed to fit the unique needs of your business and allow you to lock in a predicable IT plan and budget. From flexible to fixed price, our plans are designed to remove the frustration and mystery from the IT budgeting conversation. Our three levels of partnership include: Professional (flexible), Pro-Plus (semi-fixed), and Pro-Managed (fixed).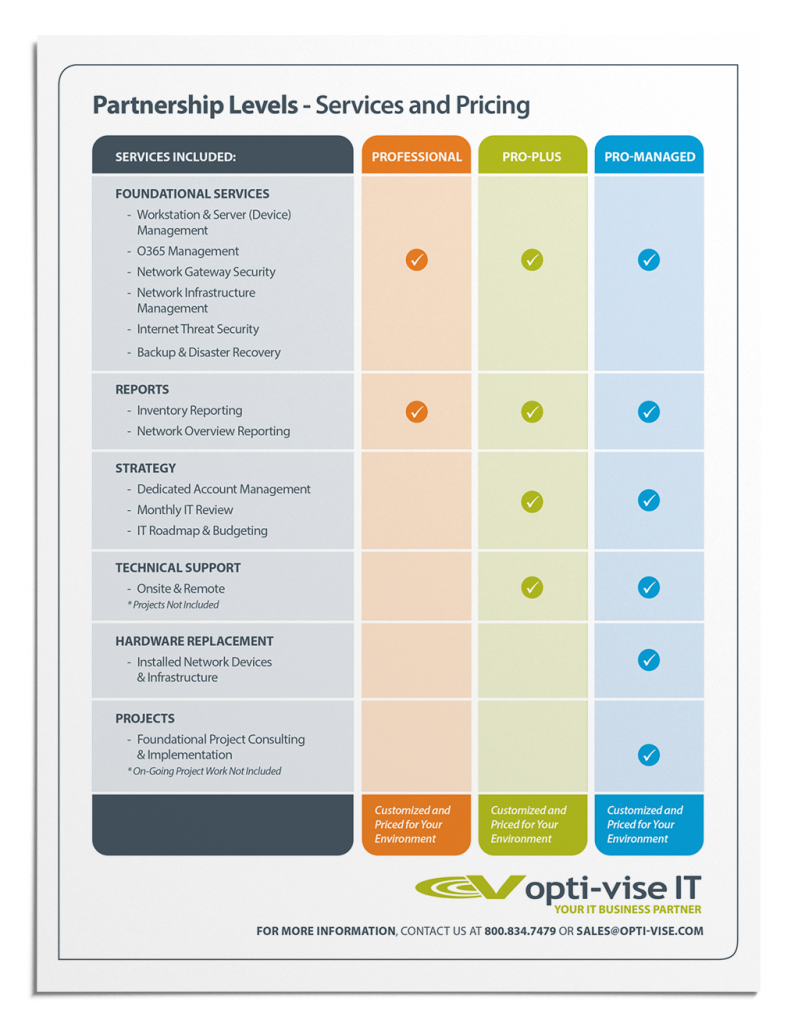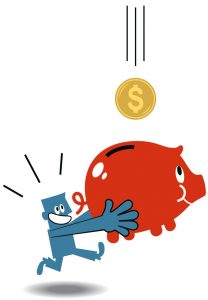 Could Opti-Vise Add Value to Your Business (and Even Save You Money)?
Choosing an IT provider isn't easy, and we understand that. We also recognize that every business has unique IT needs. That is why we give you pricing and recommendations upfront, allowing you to see the coverage and price points of each partnership plan we offer.
Take the first step toward establishing your predictable IT plan and budget. Request a free 10-minue phone consultation to discuss current challenges and determine if IT services are worth further investigation.
Not Ready To Call Us Just Yet?
If so, we would at least like to send you a copy of our recently published report. 21 Questions To Consider When Hiring An IT Company.
Even if you aren't ready to make a change right now, this book will give you important questions you should ask your current IT person to make sure that their policies, procedures, and service standards won't leave you vulnerable to expensive problems, lost data, viruses, hacker attacks and a host of other problems.
Simply fill out this form and we will send you a copy today!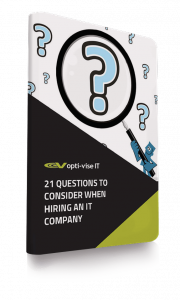 Download This Report Instantly!