A Note From The Owners:
We established Opti-Vise IT in 2007 to serve small to medium-sized businesses in the Greater Dayton region with professional, budget friendly IT services.
Utilizing partnership, good communication, and efficient response time, Opti-Vise has become the trusted IT business partner serving over 70 clients in Greater Dayton. We recognize that IT needs are unique, and we strive to always provide the best services available while maintaining trust and positive relationships. Our goal is to be your trusted IT business partner – not just your break-fix computer guys.
- Kent and Kyle Hamilton
M.
To allow small to medium-sized businesses the ability to access and budget high quality IT services personalized to fit their unique business goals.
V.
To provide the best IT services to our clients, serving as their CIO while staying ahead of the IT industry innovation curve and developing long lasting partnerships.
Our Team is Here to Help You
Take Control of Your IT
Give us a call at 800.834.7479 and talk with our experts.
We're eager to serve you and start your journey to a reliable IT network.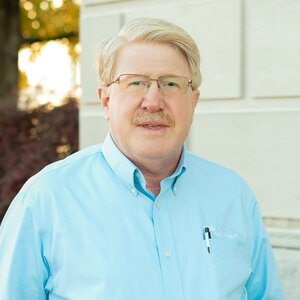 KENT HAMILTON
President | CEO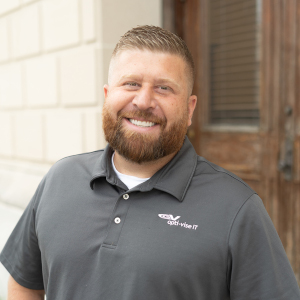 KYLE HAMILTON
Vice President | CTO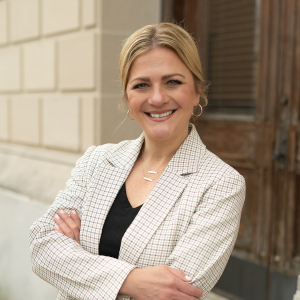 KELLY MCQUEEN
Director of Client Support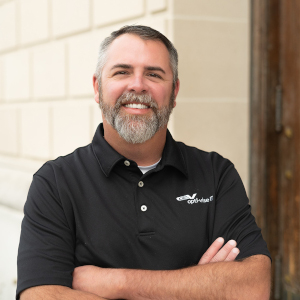 JAMEY MCQUEEN
IT Project & Service Manager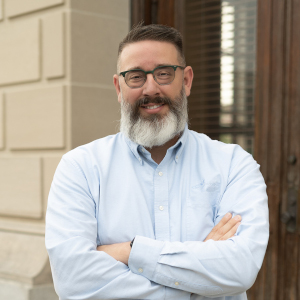 BRYAN WAYT
Network Architect/Analyst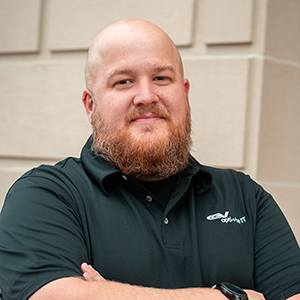 KYLE COLLINS

System Administrator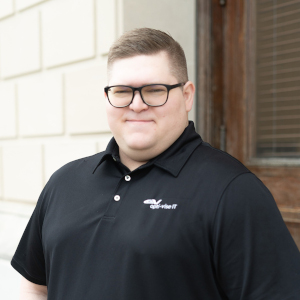 JOSH GLAZE
Technical Support Specialist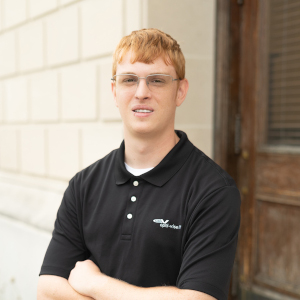 GARRET RUNYON
Technical Support Specialist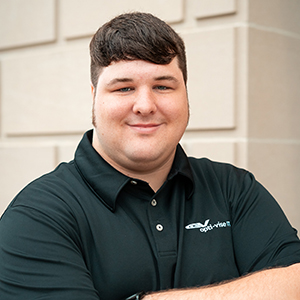 JOSH LIDDY

Technical Support Specialist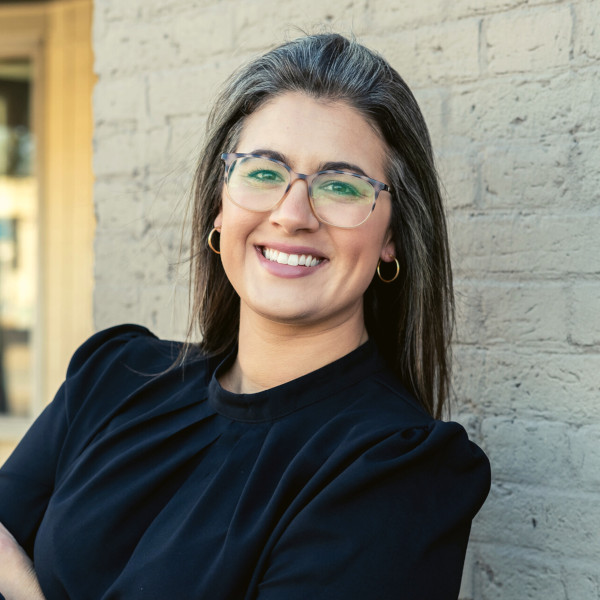 MARIA HAMILTON
Marketing Specialist
4 Core Values That Drive Our

Daily Operations
Relationships
We are always open and honest with you. We listen to understand your needs and will treat you and your team with respect and kindness always.
Trust
We will do what we say, learn from our mistakes, and act with integrity.
Innovation
We will stay curious, always looking for a better way to do things for you while anticipating your business needs.
The Long View
We are building for the next generation by always doing the right thing and investing in ourselves and the community.