Co-Managed Services for Businesses
That Need Additional Quality Support
for Their Current In-House IT Team
As a technology leader, you know that comprehensive IT management requires many different areas of focus to be successful.  The trick is successfully managing daily tasks, while simultaneously moving the organization forward. So how do you maximize your current IT effort and your budget?
Co-Managed IT Services with Opti-Vise is the perfect answer. We bridge the gap between your company's need for specific IT services and the limits of your current internal IT effort by strategically supplementing with expertise, technicians, tools, strategy planning, and other resources.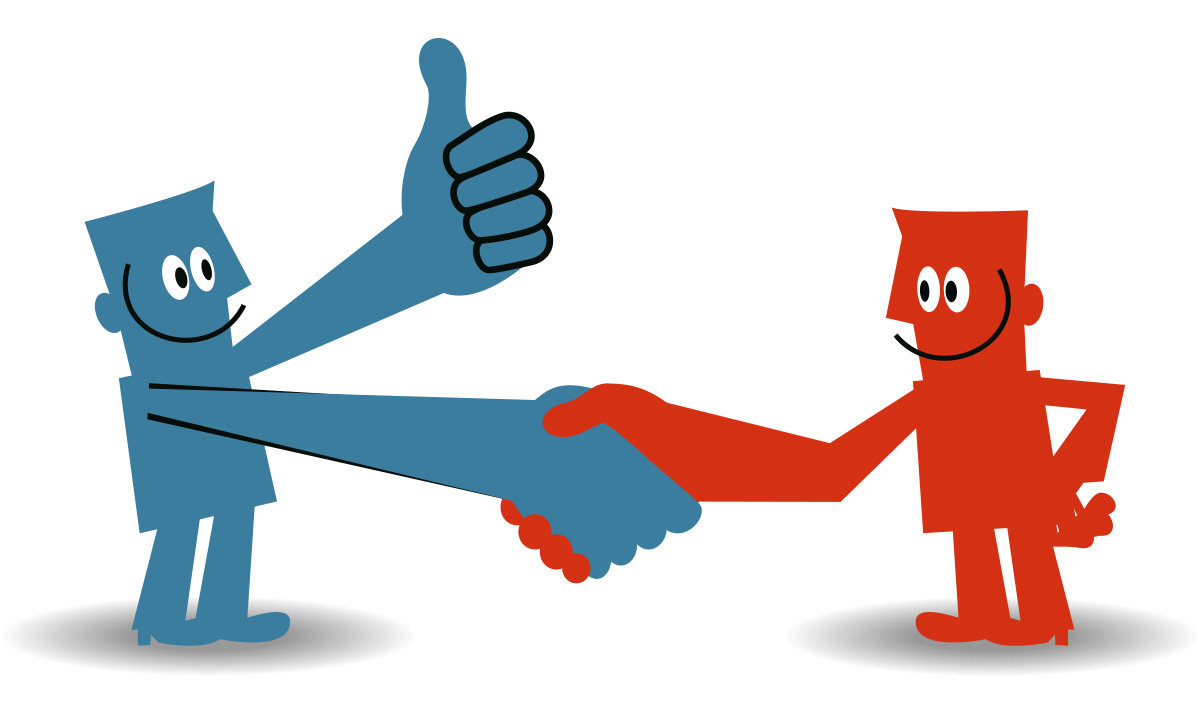 Our Co-Managed IT Services Include:
IT Project Consulting & Implementation
Technical projects including server virtualization, email migrations, Microsoft 356 & Teams implementations.
Backup, Disaster Recovery, Business Continuity Solutions
Manage downtime and data loss with instant virtualization capability & onsite and remote data center storage.
Server & Workstation Managment
Proactive maintenance services including AV, patching, and updates. Lifecycle warranty and reports.
Access to our 24/7 help desk to help supplement your in-house team with a fast and friendly response.
Communication solutions that will keep you connected with your team and clients.
Are you ready for Co-Managed IT Services?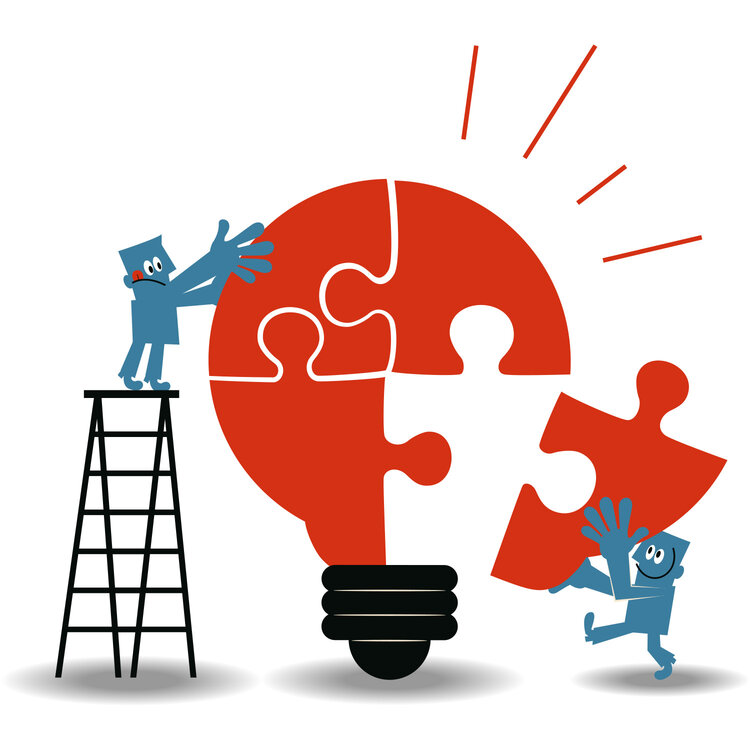 Do you have IT projects that require additional expertise?
Is your IT department shorthanded and unable to hire more help?
Is your IT department overwhelmed with daily help desk tasks?
Does your IT department wish to maximize the IT budget by obtaining a friendly outsourced partner?
We Can Help!
Choosing and IT partner isn't easy, and we understand that. We also recognize that every IT environment has unique demands. That is why we give you pricing, and recommendations based on what you want to support your current effort.
Request a free phone consultation to discuss your current challenges and determine if our Co-Managed IT Services are worth further investigation.