Make meetings easy with Virtual Meeting Solutions with Opti-Vise IT!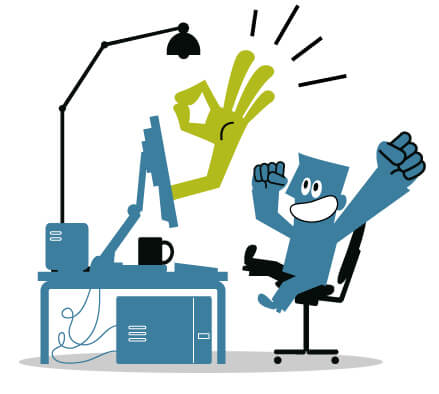 Make your meetings with staff and clients more seamless and professional with our Virtual Meeting Solutions. With many companies shifting to remote work environments, it is important for businesses to have options to fit everyone's needs whether it be remote meeting channels like Microsoft Teams, VoIP solutions for mobile phone use, or virtual conference rooms to meet with those who cannot be present, we have all the solutions you need to stay up-to-date and efficient!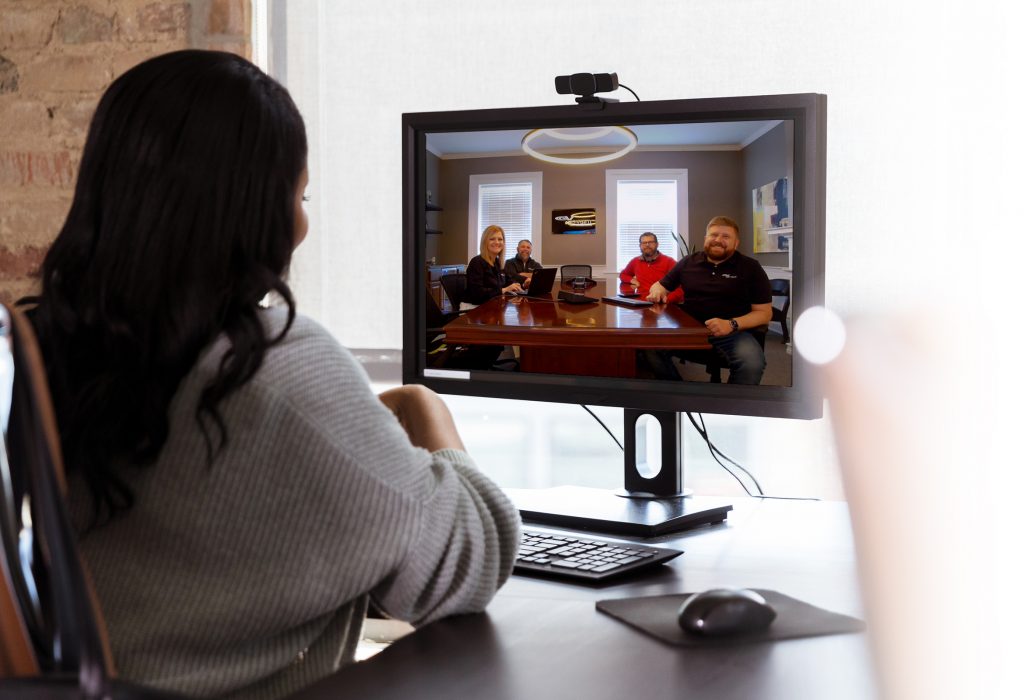 Virtual Conference Rooms Powered by Logitech
As a Logitech partner, we equip you with all of the best equipment in the industry. This includes audio and visual solutions to set up a virtual conference room that allows you to meet with clients and staff based in any location from your own in-house conference room. With high-quality audio and visual systems, this helps guarantee the clearest meeting quality.

Benefits of Virtual Conference Rooms:
By being able to hold meetings in your in-house conference room, you increase your level of professionalism! No more holding virtual meetings from your bedroom or messy office space.
Having a virtual conference room allows for increased engagement. Our Logitech solutions allow for amazing audio and video quality and remote attendees are able to view everyone who is in the room.
Virtual conference rooms can make having meetings easier. If you have clients who have to travel long distances to meet with you, they can simply tune in remotely and still feel engaged and involved.
Want to learn more about Virtual Meeting solutions with Opti-Vise IT?
We would be happy to discuss how Virtual Meeting Solutions can specifically add value to your unique business needs, especially with the massive shift to remote working environments. Contact us today for a no obligation discovery call with one of experts to discuss your options and receive recommendations.
Not Ready To Call Us Just Yet?
If so, we would at least like to send you a copy of our recently published report. 21 Questions To Consider When Hiring An IT Company.
Even if you aren't ready to make a change right now, this book will give you important questions you should ask your current IT person to make sure that their policies, procedures, and service standards won't leave you vulnerable to expensive problems, lost data, viruses, hacker attacks and a host of other problems.
Simply fill out this form and we will send you a copy today!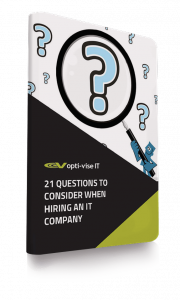 Download This Report Instantly!