We can help implement and streamline all your
business applications with Microsoft 365 Services.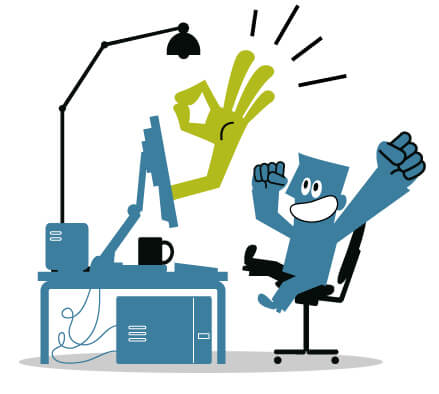 With the changing IT environment, Microsoft 365 Services can offer a multitude of perks for your business. This includes teleworking capabilities, remote meeting capabilities, and the opportunity to streamline your applications across multiple channels to name a few!
What business value can Microsoft 365 Services
bring to your company?
Account Protection and Management
We protect and manage your Office 365 account and make sure that all your data is protected and backed up regularly.
We help streamline all your office systems and applications to make your company function more effectively. We streamline your experience by using the platform with the ability to back up and secure the network as a cloud service provider.
We help assist with Microsoft 365 Migrations, a service that we have successfully completed with multiple clients.
As a cloud solution provider, we have the ability to sell licensing while streamlining the licenses you may already have with Microsoft 365.
Why Do I Need Managed IT Services Anyway?
We would be happy to discuss how Microsoft 365 can specifically add value to your unique business needs. Contact us today for a no obligation discovery call with one of experts to discuss your options and receive recommendations.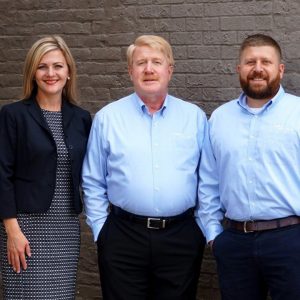 Is your network secure and up to date?
Are you performing regular maintenance on the network that keeps your business up and running?

Opti-Vise IT has been a trusted Managed Service Provider in the Greater Dayton area since 2007. We provide small to medium-sized businesses with services and regular maintenance to keep them up and running. We allow business owners to transfer network risks, IT projects, and network management  to us so they can focus on growing their business. Interested in these services for your own business?
Not Ready To Call Us Just Yet?
If so, we would at least like to send you a copy of our recently published report. 21 Questions To Consider When Hiring An IT Company.
Even if you aren't ready to make a change right now, this book will give you important questions you should ask your current IT person to make sure that their policies, procedures, and service standards won't leave you vulnerable to expensive problems, lost data, viruses, hacker attacks and a host of other problems.
Simply fill out this form and we will send you a copy today!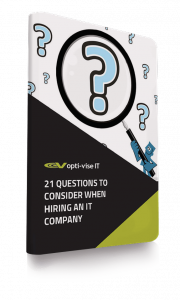 Download This Report Instantly!